First Commercial Realty has been building win-win relationships with tenants and businesses in the Wellington region for a number of years. We give personal attention to the details of building design, construction, fit-out and leasing services, while providing day-to-day hands-on management. Our development experience covers the range of building services from purpose-builds and self-storage facilities to specialised office space, retail and warehousing.
We are on-call, 7 days a week to handle any problems that may arise. Our maintenance at each location is designed to correct minor problems before they become major inconveniences to our customers. We make regular inspections at each of our properties and visits with representatives of each client to be certain your day to day needs are being met. This level of service helps enable us to retain our tenants at lease renewal time.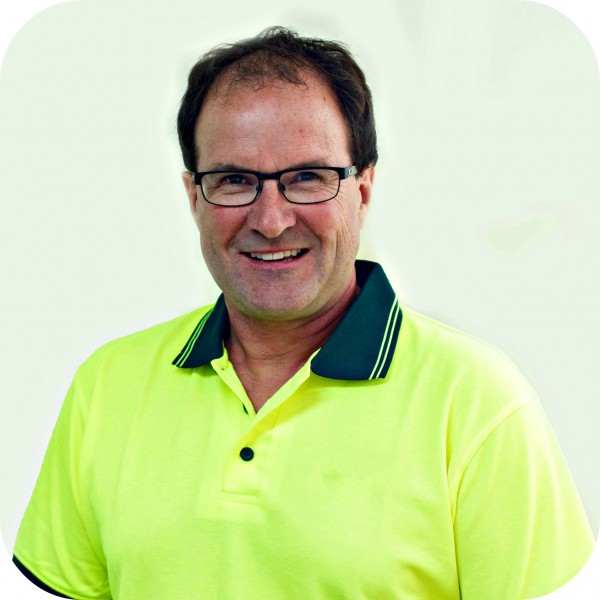 Tony Baumann: Manager Construction

Tony Baumann (LBP Site 2) has been in the building industry for over 30 years, first establishing a successful residential development company that operated throughout the Wellington region.

Tony moved on to commercial property; building the award-winning self-storage centre in Kenepuru, now owned by National Storage. Tony has continued to build modern self-storage centres in Tawa and Paremata. Tony has a commitment to an attractive built environment for the communities they serve.

But it's not just storage. Tony's has the expertise to provide quality, functional and cost effective spaces for a range of businesses, and dedication to maintain the environment to a high standard for all our tenants.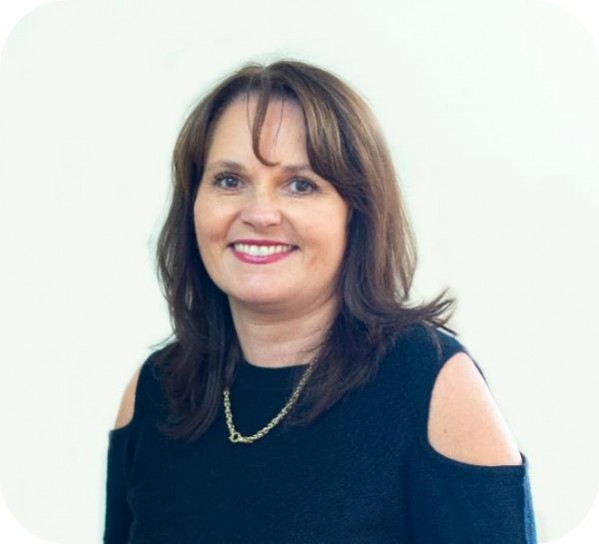 Fiona Baumann: Business Development Manager

Fiona Baumann has been in the Adminstration and Real Estate business in both New Zealand and Australia, Fiona was also General Manager of the 'Storage Solutions' centres in Kenepuru, Tawa and Paremata and now overseas the operations of the Tawa and Paremata Centres under the National Storage Brand.


Fiona has been dealing with commercial properties and leases for over 10 years and enjoys working with tenants so they can acheive their own business goals and successes. Fiona is very approachable and works from our Tawa office.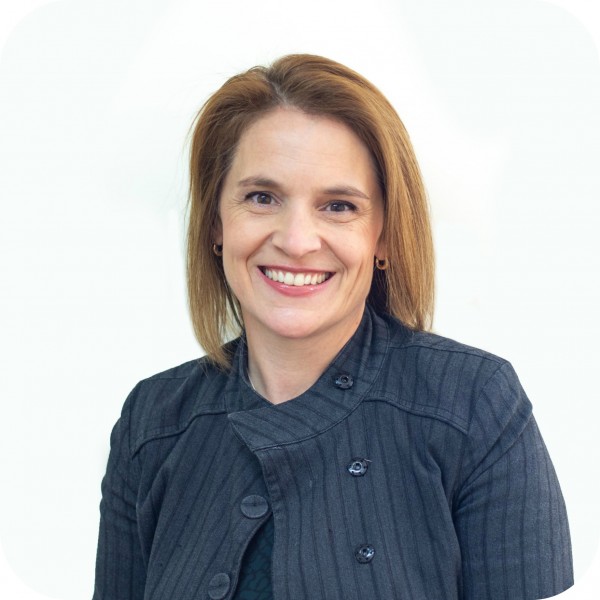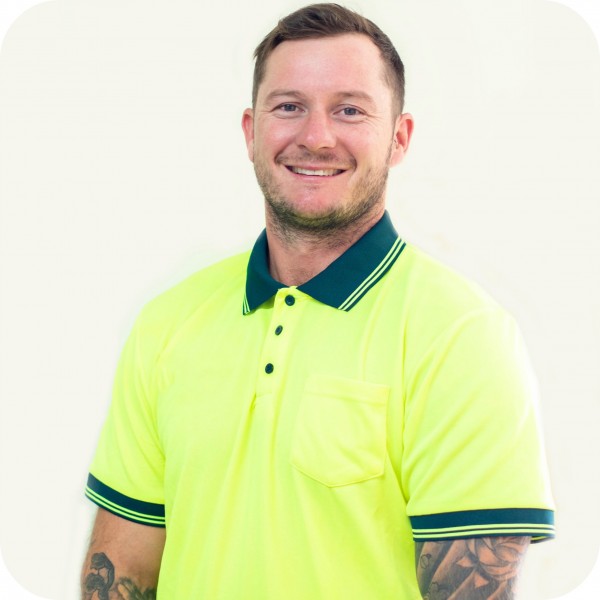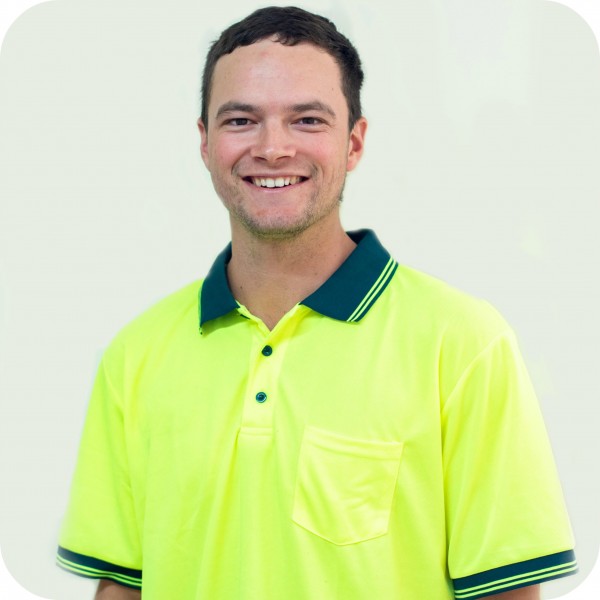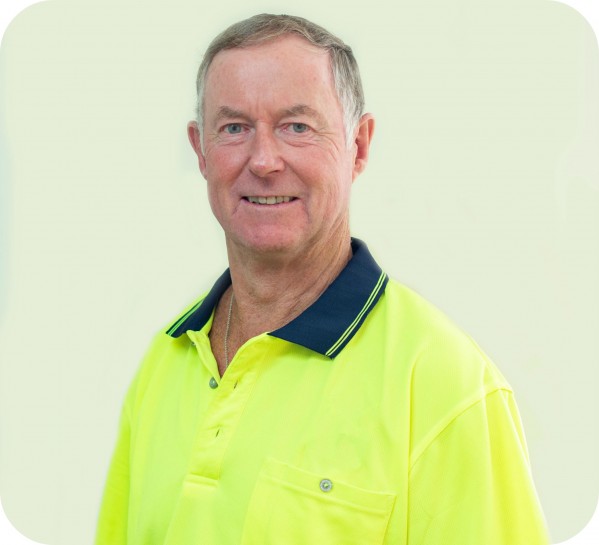 | | | |
| --- | --- | --- |
| | Lorraine Taylor: Operations Manager | |
| | Lorraine Taylor (BSc) has been 'taking care of property' for over 20 years in both the residential and commercial spaces. Lorraine has worked with a number of Wellington property developers and investors over the past 16 years and is focussed on creating solutions that suit all parties. Having also worked in a number of non-property environments including HR, finance and communications - she often brings alternative solutions and experience to the team. Lorraine also brings her recent work in the climate change adaptation space into our thinking as we plan for resilience in the built environment for the future. | |
| | | |
Ben Carter: Builder

Ben Carter Before settling in Paremata has worked and travelled in a variety of of residential, commercial and civil construction settings and worked in central cities to urban environments and even in Australia's remote outback areas.

Ben brings a variety of experience to First Commercial's projects having worked in commercial developments from high rise office builds including form work, steel fixing, and concrete placing to quality residential construction, renovations and retirement village development. Just to add to his bow of expertise, Ben has also worked in civil construction and brings landscaping, bridge building, retaining walls experience to our team.
| | | |
| --- | --- | --- |
| | Sam Taylor-Mallon: Builder | |
| | Sam Taylor-Mallon joined First Commercial from an award winning high end building firm in Wellington, with a vision for excellence and quality in the residential space. Here Sam developed an eye for craftmanship and continues to deliver a quality product for the customer at First Commercial. Sam joined the First Commercial Team for variety and to work with a smaller team and continues to deliver a quality product for First Commercial customers and projects. Sam chose a building career for the physicality of the work, saying an office job was not for him. Sam loves being part of the project from start to finish, seeing the progress and the sense of achievement in the final structure. | |
| | | |
| | | |
| --- | --- | --- |
| | Paul Taylor: Property Maintenance | |
| | Paul Taylor manages our maintenance, repairs and upkeep. With decades in operations, facilities, and people management Paul brings a lot of experience and wisdom to each and every task. Nothing is a problem, and he applies his same attention to detail and calm approach to every job from changing a door lock to whipping an overgrown property into shape. Property care is in safe hands. | |
| | | |